Clearance Bargain Ingredients – only one of each!
From time to time people order perfumery ingredients from me and, either because they say they are in a hurry or just because I'm trying to keep ahead of things, I make up the order before they pay . . . then sometimes they don't pay, either because they changed their minds, ran out of money or perhaps because it was just a wind-up or a fantasy…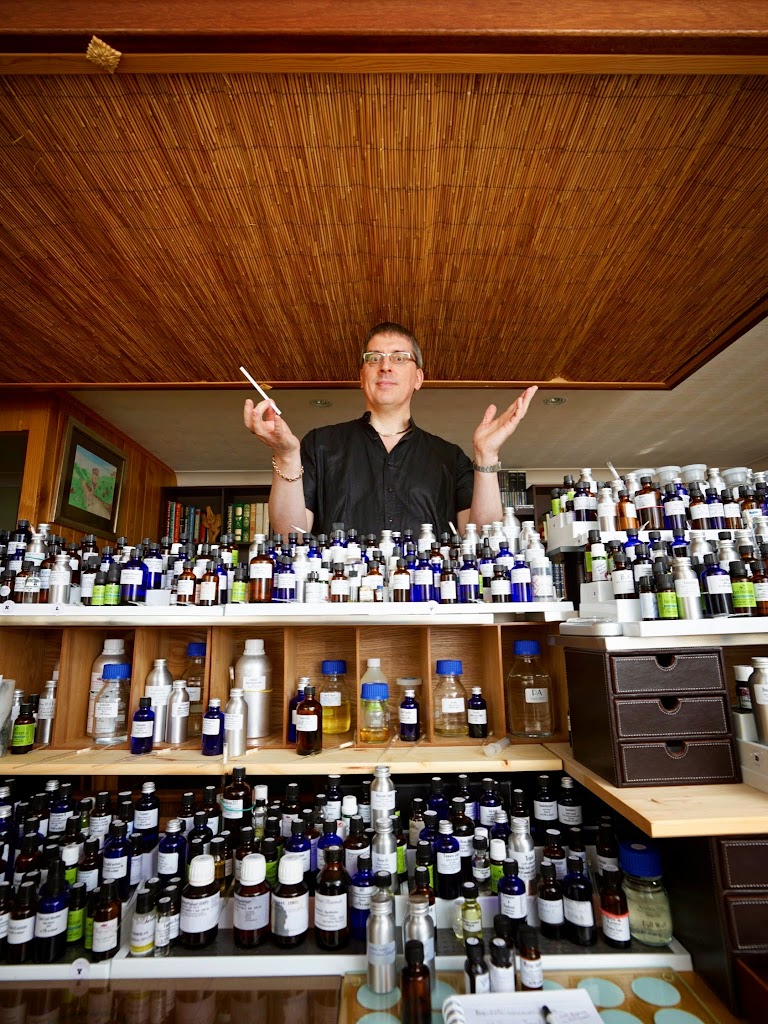 Me in declamation mode 😉
Whatever the case I put the material aside to include in a future order but one way and another the storage shelf has become rather cluttered with these orphans, so I've decided it's time to shift them, so here's your chance to snag yourself a serious bargain:
Azarbre, 10ml, sold
Azarbre, 25ml, sold
Camphene at 50% in IPM, 100ml, sold

Cedarwood Atlas Supra,

100ml, sold
Dihydro Ionone Beta, 10ml, sold
Fixateur 505E, 100ml, sold
Fixateur 505E, 100ml, £99

*New*

Geosmin at 1% in DPG, 100ml, sold
Hedione (original Firmenich), 1Kg, sold
Hexalon / Tropical Ionone, 10ml, sold
Hydrocinnamaldehyde, 25ml, sold
Ionone alpha, 100ml, sold
Iso E Super, 200ml, sold
Iso E Super, 100ml, sold
Methyl Diantilis, sold
Musk Ketone at 10% in BB/ethanol, 1Kg, sold
Myrcene, 5ml, free with anything else
Nectarate, 100ml, sold
Nutty Pyrazine, at 0.1% in IPM, 4ml, free with anything else
Olibanum Resinoid (Frankincense resin) 30% in TEC, 500g £35

*New*

Orris Givco 204, 500g sold
Rose Givco 217, 25ml, sold

Rose Otto Persian

, 30ml, sold
Rum Acetal at 50% in DPG, 25ml, sold
Traseolide, 500g £29

*New*

Veramoss/Evernyl, 30g, sold
Zenolide, 100ml, sold
Note that in each case what's on offer is the specific size indicated: if you wanted another size they are all on the list (except Rum Acetal which I no-longer stock), but then you don't get the benefit of the special clearance price. Note 13/3/15: Just added Musk Ketone, pre-dissolved in benzyl benzoate and ethanol – a real bargain as it's notoriously hard to get into solution – and another one I no-longer stock having changed over to IFF's Musk Ketone Replacer.
UK Shipping on these is, as usual for ingredient sales, at the flat rate of £9.50 however many or few you buy. If you're anywhere else in the world, I'll have to quote.
If you want to combine these with an order from the main lists that's absolutely fine, but pay for these first or you might miss them while you're browsing through the 300 other materials on offer!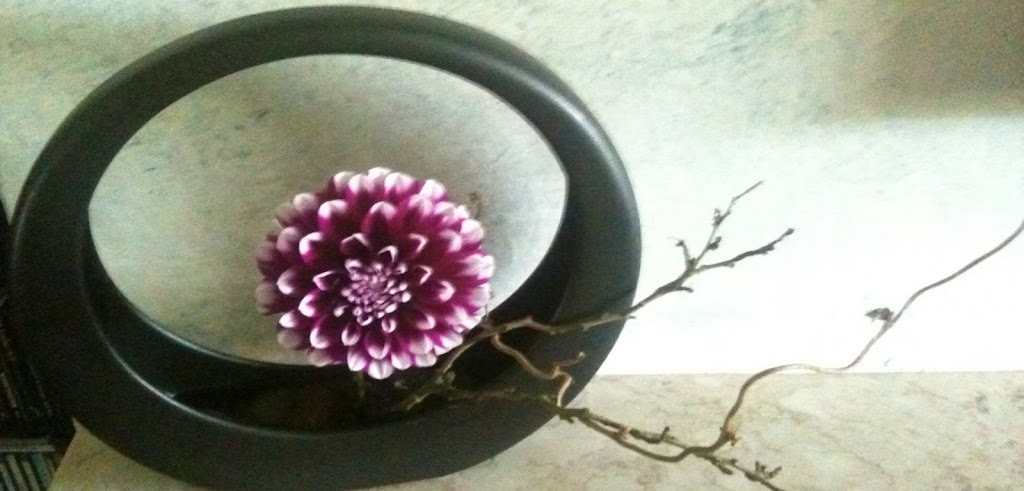 Payments by PayPal or fast Bank Transfer please to secure them: Send an email to enquiry@pellwall-perfumes.com saying what you want and where you are. I'll process those in the order they arrive.
Order quickly to avoid disappointment!