I thought it might be useful to do another in my occasional series of disambiguation posts about perfumery ingredients with easily confused names or equivalences. This time I'm looking at a group of similar ingredients used to create an earthy, leather note in fragrances: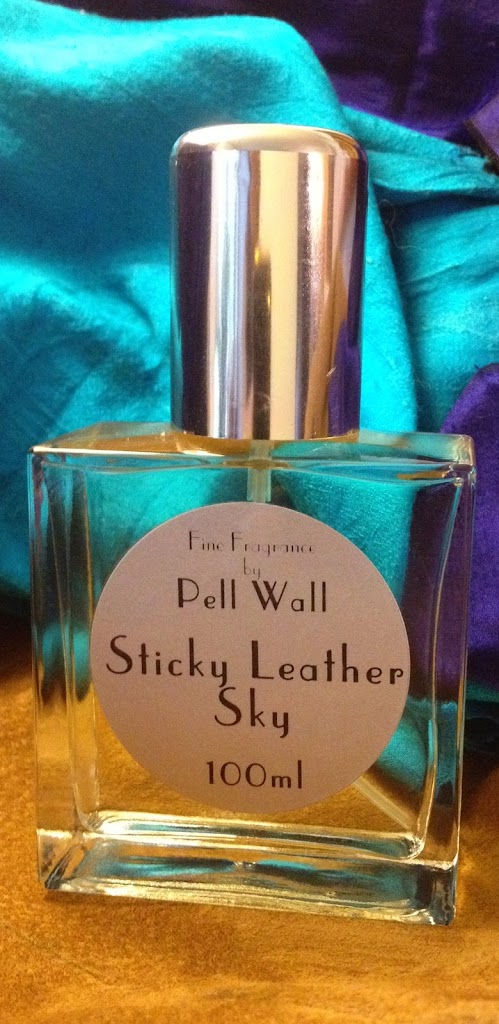 No quinolines in
Sticky Leather Sky
Isobutyl quinoline (CAS number 65442-31-1), of which there are several versions on the market all using that name and a version made by Givaudan called Pyralone and one made by Symrise called Isobutyl quinoline 54.

Butyl quinoline secondary – another Givaudan product name – designates a mixture of two isomers: CAS numbers 65442-31-1 and 67634-06-4, the second of which is 8-tert-butyl quinoline, which is not present in Pyralone.

Isobutyl quinoline (CAS number 68198-80-1) is another material produced by Symrise under the same name and, despite the name, is not equivalent with either of the Givaudan products.


Just as a matter of curiosity, I didn't use any of the above materials to create the leather notes in Sticky Leather Sky: there are lots of alternative means of creating such notes, but that's for another post.